Bill Jacobs Motorsport has a rich history in the Chicagoland area as an automotive group that puts customer service first for nearly 70 years. Founded by Bill Jacobs, Sr. "Jake" and Bill Jacobs, Jr., our legacy launched with a Chevrolet franchise in 1955, located in Joliet, IL.
Through hard work, dedication, and the integrity of a strong team, Bill Jacobs Chevrolet became one of the premier stores in the region. Jake built his reputation on superior customer service and a genuine commitment to his team. It was his devotion to teaching and mentorship that created an environment where individuals were encouraged to aspire to become like him. Over the years Bill Jacobs helped many people purchase their own franchises and become dealers themselves.
After Bill Sr.'s passing, Bill Jr. became the youngest "Dealer Principal" in General Motors history at just 23 years old. Building on the strong foundation created by his father, Bill Jr. was able to grow the business well beyond Joliet. With the help of his close friend, John Martino, he established dealerships throughout the Chicagoland area.
Bill became respected and loved for his kindness and humble nature. He genuinely found great satisfaction in creating an environment for his team members to thrive while providing career opportunities and security for their families.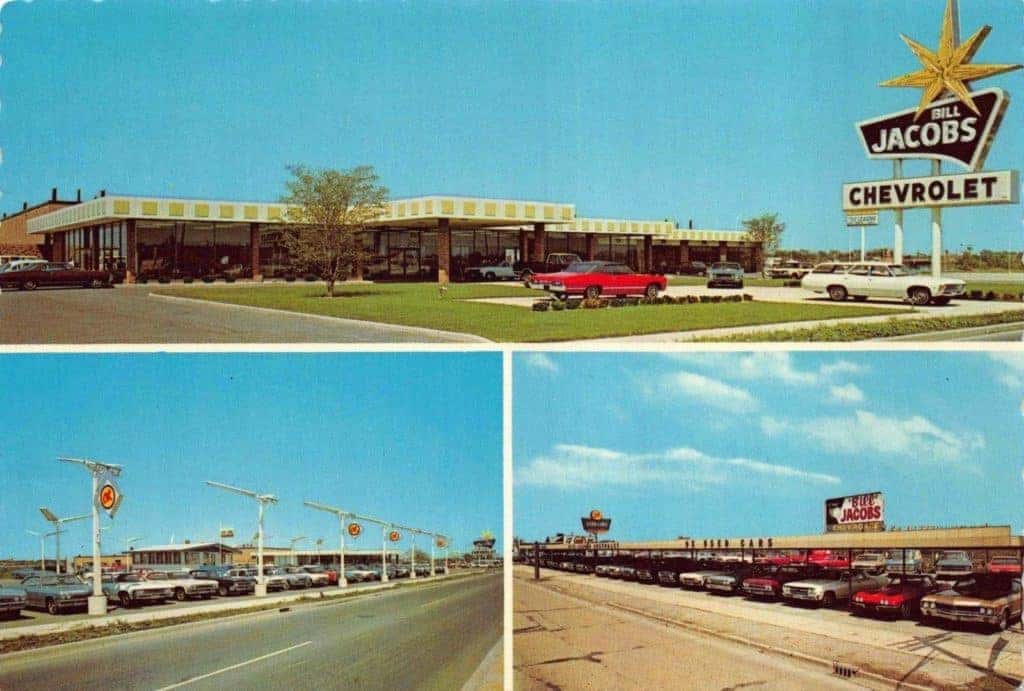 Bill Jacobs Motorsport now operates five new car retail franchises in Naperville and Hinsdale, Illinois, in addition to a pre-owned electric dealership. Bill Jacobs BMW, Bill Jacobs MINI, and Bill Jacobs Volkswagen are located in Naperville, Illinois. Jaguar Land Rover Hinsdale and Current Automotive are located in Hinsdale, Illinois. Our dealerships have been serving the greater Chicago area for almost 70 years and our commitment to customer excellence has created lasting relationships with our customers. From sales to service, we strive to provide excellence in every aspect of our business.
Bill Jacobs Motorsport Today
Bill Jacobs Motorsport has been a family business for nearly 70 years. Their rich heritage of treating people with kindness and respect still holds true today at every dealership and with every Bill Jacobs Motorsport team member.  Taking pride in helping each community they live and work in, the Jacobs Family name has become synonymous with excellence and teamwork. Today the business is run by Bill Jr.'s children and John Martino's children.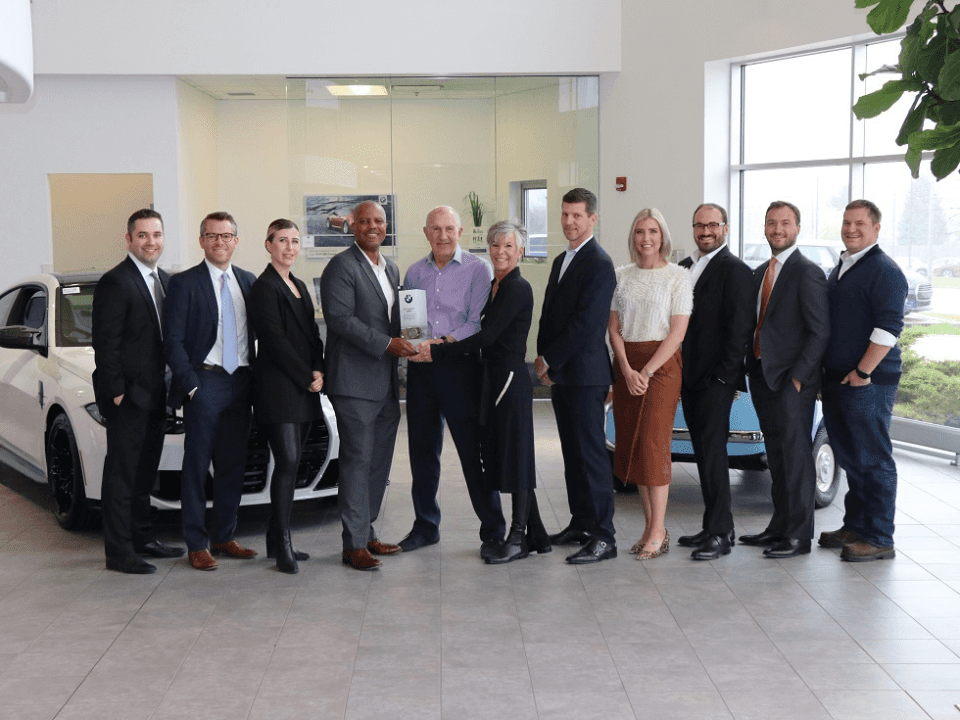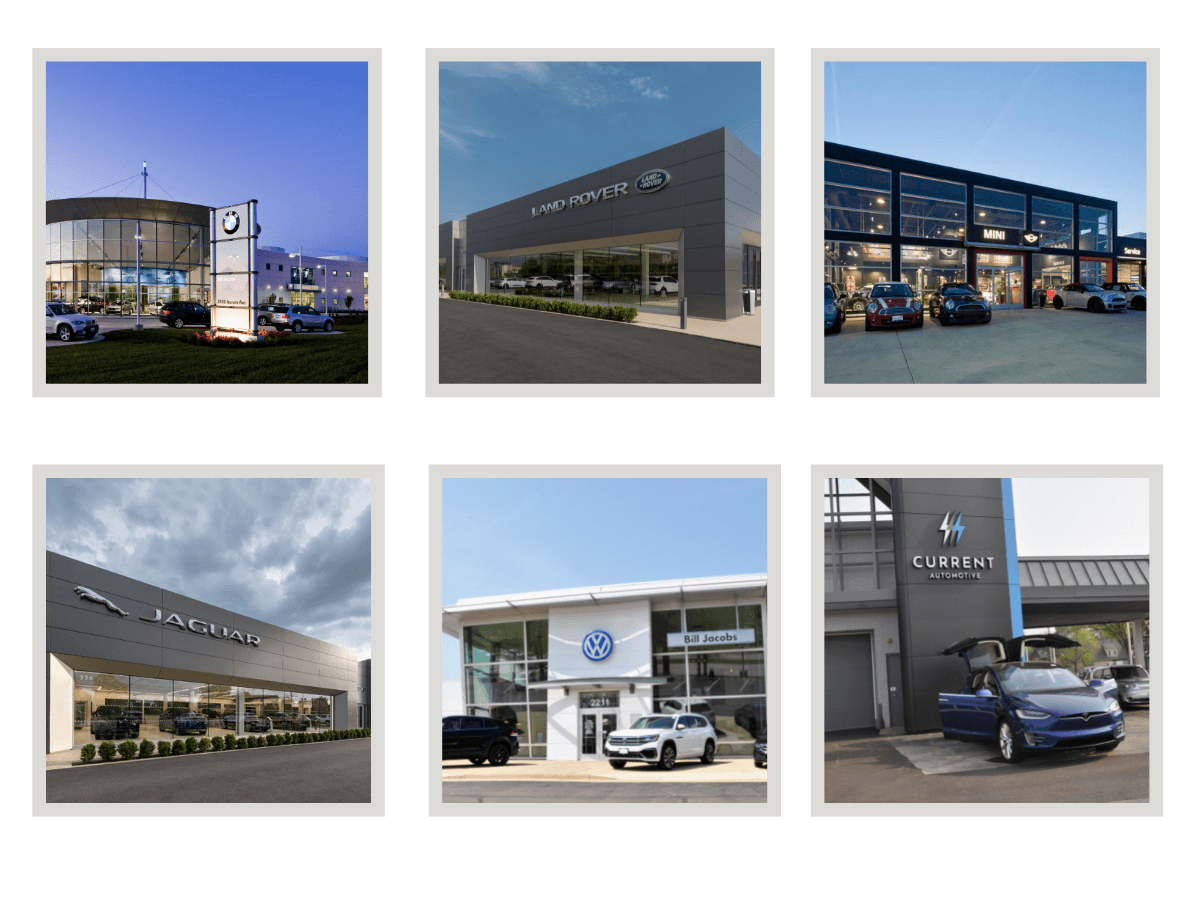 Bill Jacobs Motorsport Core Values
Our Core Values we were founded with are the staples in how we do business today!
Respect
Integrity
Social Responsibility
Excellence