Core Values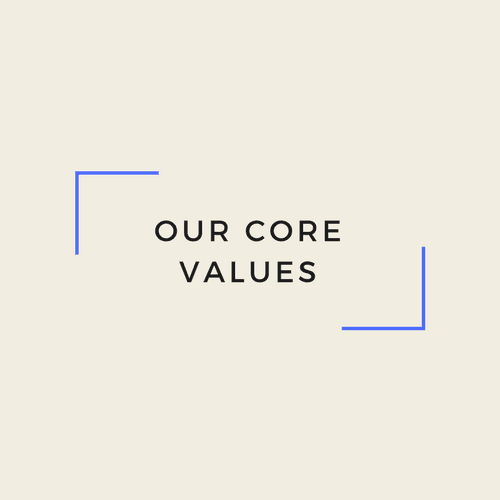 INTEGRITY
We are consistently open, honest, ethical, and genuine.

RESPECT
We demonstrate a genuine interest in the thoughts, opinions, values, and needs of our clients and colleagues.

PASSION
We're crazy about cars and inspired by the clients we serve.

INITIATIVE
We recognize opportunities capitalize on them. We look for new and productive ways to make an impact.

PERFORMANCE
Our success is dependent on the execution of our core values as the standard, not a suggestion.