BMW 2020 Center of Excellence Award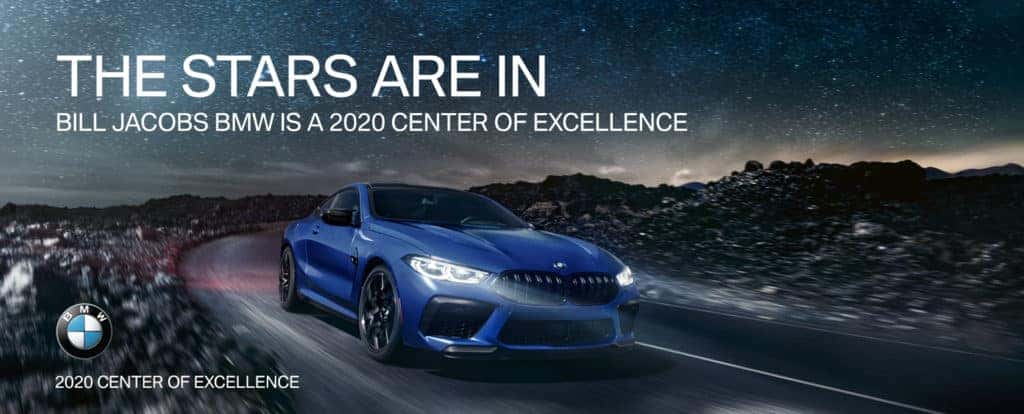 The Jacobs and Martino families are honored to announce that Bill Jacobs BMW has earned the prestigious "Center of Excellence" award from BMW North America for 2020!
We want to thank all of our employees for the tremendous effort and success over the past year.
Press release: BMW 2020 Center of Excellence Award
Woodcliff Lake, NJ – February 28, 2020… BMW of North America today announced its annual Center of Excellence winners, awarding 35 centers out of 348 with the 2020 honors. This elite recognition, given annually, goes to top performing BMW dealerships for their superior performance in various areas of the business including sales, service, parts, operations, and customer experience.
"Our Center of Excellence dealers are more than just ultimate performers," said Bernhard Kuhnt, president and CEO, BMW of North America. "They represent the backbone of our business and their dedication to our brand and to our customers makes them an integral part of our team. All of us at BMW are proud to have such great dealers representing our brand. We thank them for their leadership and look forward to their continued success."