Accounting Office Open Positions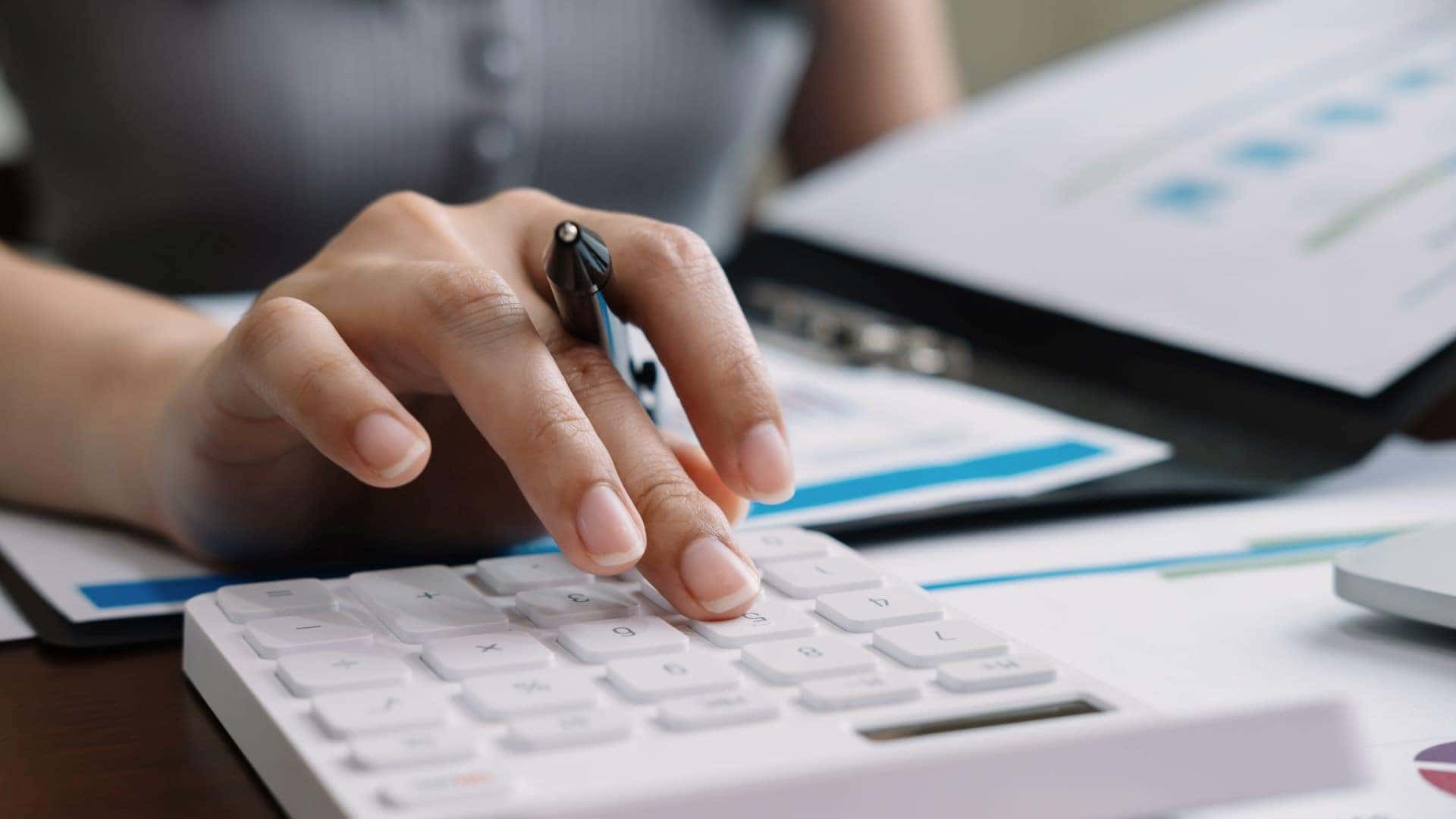 Looking for career advancement and opportunity?
Due to an internal promotion, Bill Jacobs Motorsport is seeking to add a highly motivated Controller interested in making an impact on the direction of our forward-thinking and growth-minded Company.
We are looking for a candidate who has automotive accounting experience and a successful track record.  We run a consolidated accounting office from the Naperville BMW location that is responsible for five (5) franchises and three (3) monthly manufacturer statements.
Bill Jacobs Motorsport is a family-owned and entrepreneurial company supporting luxury brands such as BMW, MINI, Jaguar, Land Rover, and Volkswagen in addition to start-up Current Automotive.
Our company is growing and we need motivated team members.  Apply today!
Position Description
Managing all aspects of the accounting department, including deal processing, title work, accounts receivable, accounts payable, cashiering, and payroll.
Hiring, training, and supervising the performance and productivity of accounting personnel; motivate, cross-train, and delegates responsibilities when necessary.
Reviewing financial statements and accounting schedules for accuracy, working with the accounting staff to make adjustments where needed.
Ensure that the accounting records are maintained in an accurate condition at all times.
Perform month-end close, including financial statement review and submission.
Click Apply Now to get started.