Experience Car Buying & Service Unlike Other Dealerships with the Bill Jacobs Way! Click here to learn more.
Meet Our Staff
Meet the team at Bill Jacobs Motorsport
Our BMW, MINI, Volkswagen, Jaguar, Land Rover, and Used EV dealerships proudly serve the Naperville and Hinsdale communities. We are proud to have been in business for nearly 70 years and we know that our team members are our #1 asset. Our staff goes above and beyond to ensure every customer has an experience that keeps them coming back for years to come.
At Bill Jacobs, the cars bring you in and the experience brings you back.
Whether you are looking to buy your next luxury car or SUV, or service your vehicle, our team specializes in providing a first-class experience. We hope to be your resource for the lifetime of your ownership (and hopefully for years come and many vehicle purchases later). We do things differently at Bill Jacobs and our people are our #1 reflection of that.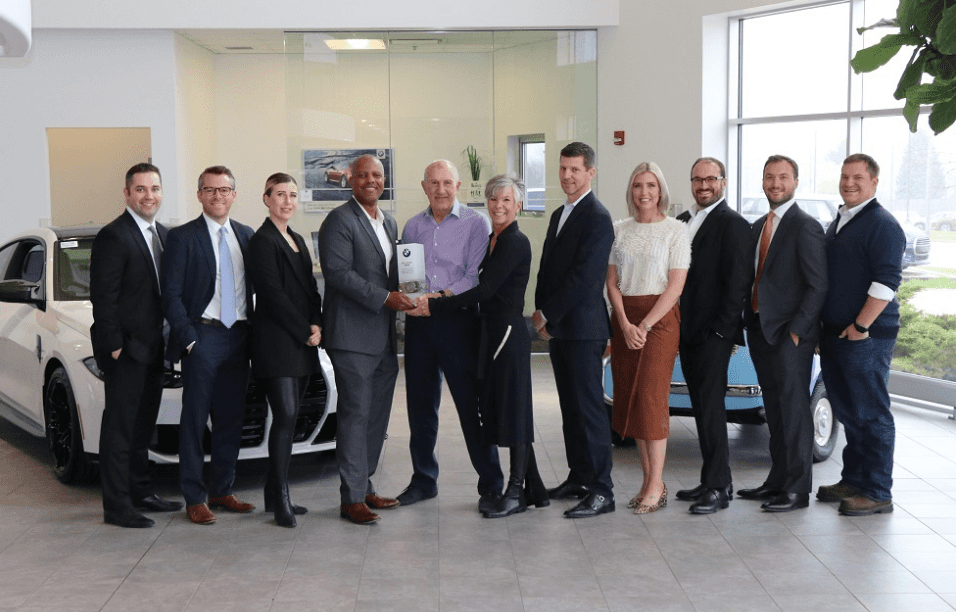 We invite you to meet our team at Bill Jacobs Motorsport. Click below to meet our staff at each of our dealerships in Naperville and Hinsdale, Illinois. If you are interested in joining our team, click here for our
career opportunities
!