Bill Jacobs Motorsport Rewards & Recognition
Team Member Rewards & Recognition
At Bill Jacobs Motorsport, we treat our team members like family. For nearly seventy years. we have been one of the most respected dealership groups in the Midwest. Our award-winning dealerships have been recognized for our commitment to excellence and that doesn't stop with our customers. At Bill Jacobs Motorsport, we want to reward our team members for their dedication. From day one, our team members learn that they have more than just jobs at Bill Jacobs Motorsport and that they have careers and a lifelong family who values their hard work.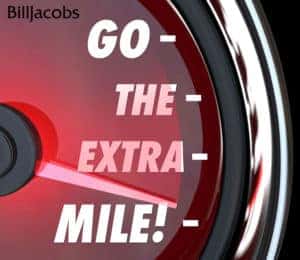 Going the Extra Mile
Our organization rewards team members who go above and beyond through various internal reward and recognition programs.  Through these reward programs, we recognize our team members who go the extra mile. At Bill Jacobs Motorsport, we strive to provide a workplace experience with unwavering integrity and mutual respect. We believe that when we take care of our team, they then take care of our guests.
APEX Awards
The APEX Award was put in place to recognize those that go above and beyond for the betterment of the team. Each month, our executive team reviews the nominations internally and then awards those who have been nominated with an APEX Award and a gift card. Managers can nominate a fellow team member for an APEX Award. The APEX Award was designed to recognize hard work and dedication of our team members. Those that receive an APEX award are presented this achievement in front of their colleagues, managers and members of our executive team and earn a star on their name badge, along with a gift card of their choosing.
The goal of the APEX AWARD Recognition Program is to provide special recognition to Bill Jacobs' team members who have accomplished an extraordinary achievement, demonstrated selfless behavior, or taken actions that reflect our Core Values while aiding in the achievement of our strategic objectives. The Program aims to reinforce and reward the most important outcomes our employees create.  It serves as a mechanism to grow our culture of customer service excellence.
Raise the Bar Awards
The Bill Jacobs Motorsport Raise the Bar  award is a Management Recognition Program that encourages management to recognize their team members who have done a great job, improved teamwork, or have made an extraordinary contribution. The purpose of this recognition program is to recognize exemplary team members and to motivate and strengthen the team through tangible praise and recognition.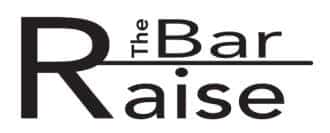 Join Our Team Today & Get Rewarded