Experience Car Buying & Service Unlike Other Dealerships with the Bill Jacobs Way! Click here to learn more.
At Bill Jacobs Motorsport, we believe that our employees are the driving force behind our success. That's why we are committed to fostering a culture of continuous learning and professional growth. Our Employee Training and Development Program is designed to empower our team members to reach their full potential and excel in their careers.
Bill Jacobs Motorsport Training and Development Program
Personalized Learning Paths: We understand that each individual has unique skills and aspirations. Our program offers personalized learning paths that cater to the specific needs of our employees, enabling them to acquire the knowledge and skills they need to succeed.
Industry-Leading Training Resources: Our training materials are curated by industry experts and are designed to stay up-to-date with the latest trends and best practices in the automotive and motorsport sectors. From technical training to leadership development, we cover a wide range of topics to meet the diverse needs of our workforce.
Internal and External Workshops: We offer a variety of internal workshops conducted by our seasoned professionals, as well as opportunities for employees to attend external workshops and conferences to expand their knowledge beyond our organization.
Mentoring and Coaching: Our employees have the chance to engage in mentorship and coaching programs, enabling them to learn from experienced professionals within the company and accelerate their growth.
Hands-On Experience: We believe in learning by doing. Our program incorporates practical, hands-on experiences that allow our employees to apply their newly acquired skills directly to their roles.
Career Advancement: We are committed to promoting from within whenever possible. Through our training and development initiatives, we aim to equip our team members with the tools they need to take on greater responsibilities and advance in their careers.
Continuous Support: Learning is an ongoing journey, and we provide continuous support to our employees throughout their tenure with us. Whether it's through regular check-ins, feedback sessions, or refresher courses, we are dedicated to helping our employees succee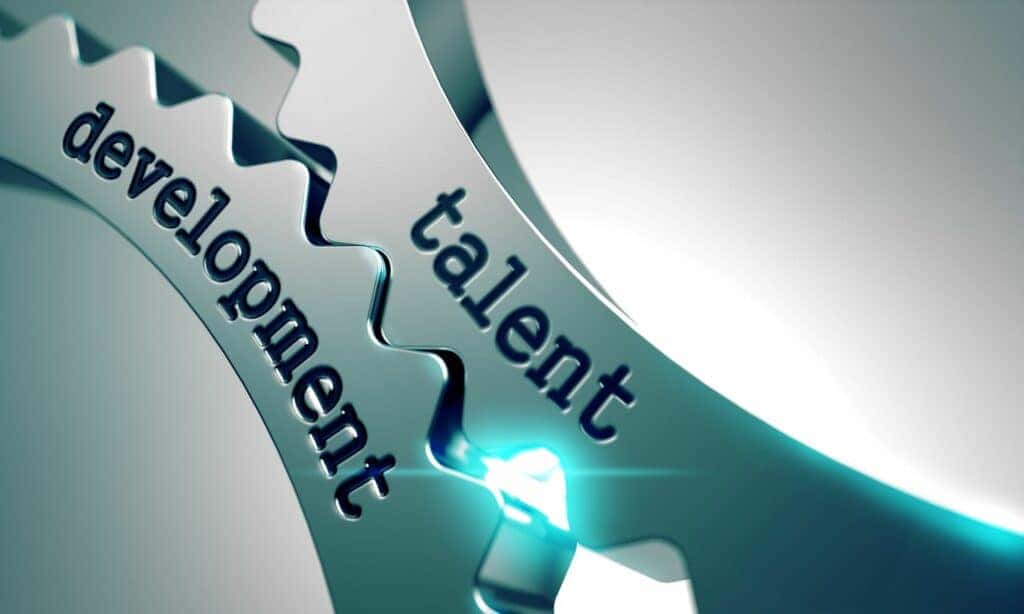 Join Our Team:
At Bill Jacobs Motorsport, we take pride in our talented and passionate team. If you're looking to be a part of an organization that invests in its employees' growth and offers exciting career opportunities, we encourage you to explore our open positions and apply today.
Discover the difference our Employee Training and Development Program can make in your career journey. Join us at Bill Jacobs Motorsport and rev up your professional life!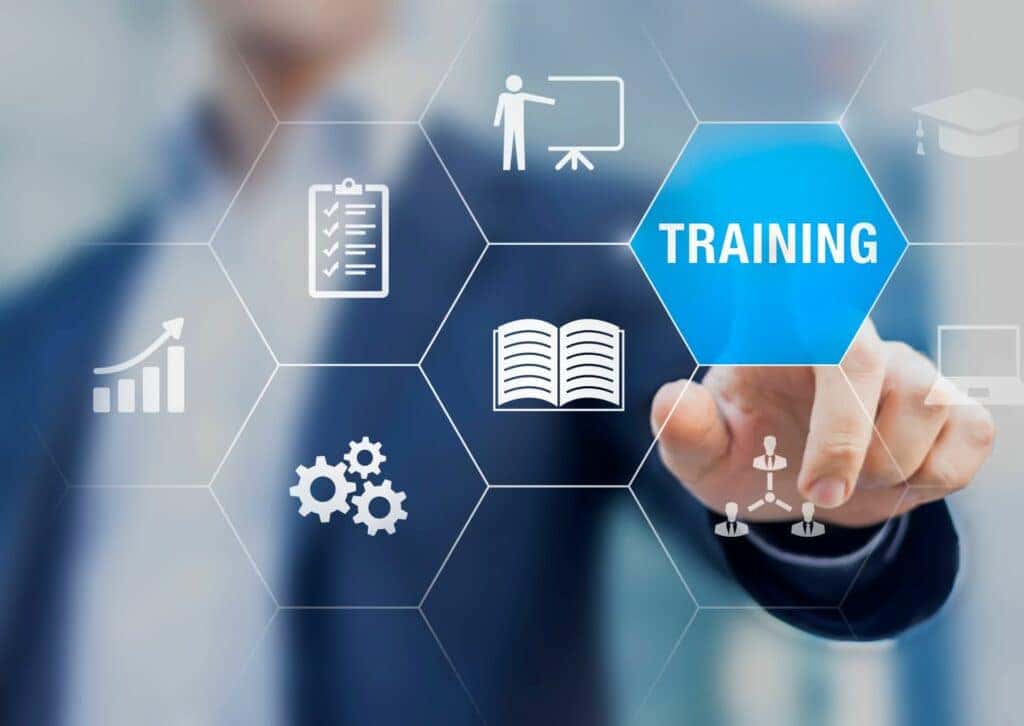 Bill Jacobs Team Member Development
We pride ourselves in providing an excellent experience for each and every member of our team. We place a large emphasis on both personal & professional development and are committed to the providing a growth path for our team.
NCM Training
Manufacturer Training & Certifications
On-the-Job Training including hands-on learning
Mentorship
& More!