Experience Car Buying & Service Unlike Other Dealerships with the Bill Jacobs Way! Click here to learn more.
Enter to Play Golf in the West Suburban Humane Society Golf Outing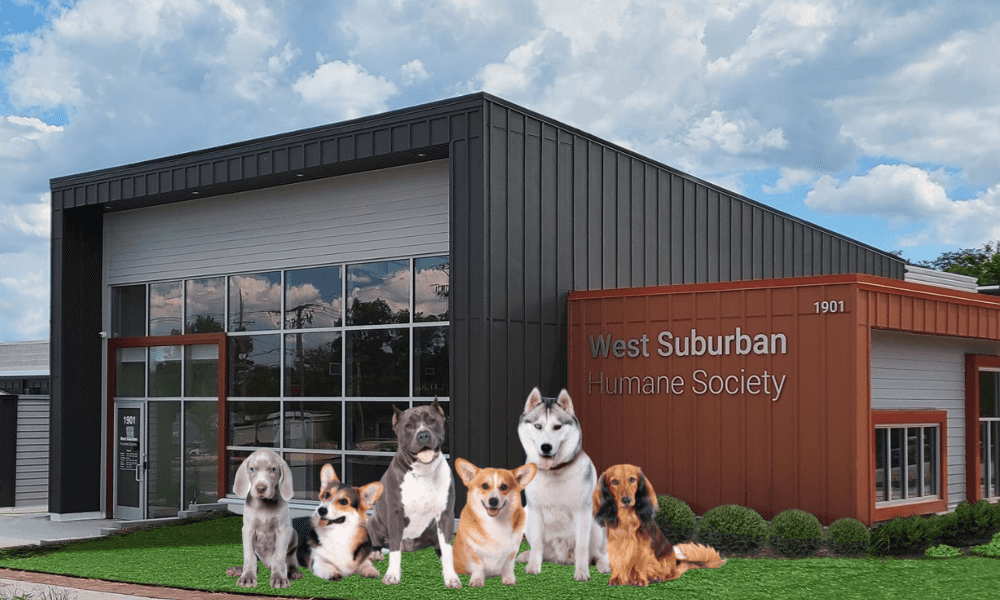 Bill Jacobs Motorsport is a proud sponsor of the West Suburban Humane Society's annual golf outing. Our sponsorship includes a foursome for golf and dinner afterward. Kevin Jacobs will be golfing and we have three spots available to golf for our team members.
When: Monday, July 25th at Noon
Where: Prairie Landing Golf Club
West Chicago, IL 60185
Why: Support a great charity that is part of the Bill Jacobs Partners community. You don't need to burn PTO time to play golf with us.
If you're interested in playing golf and supporting this great charity, please fill out the form below:

About West Suburban Humane Society
At West Suburban Humane Society, their mission is to work towards the day when all dogs and cats are loved and cared for and pet owners have access to essential resources so they may enjoy a fulfilling relationship with their pets. In doing so, they strive to:
Provide compassionate care for cats and dogs on their journey to compatible and loving homes.
Engage our community and serve as a resource for a variety of pet-related topics and challenges.
Team with volunteers of all abilities and strengths to build a robust network of support in our community.
Strengthen the human-animal bond through advocacy, humane education and promotion of animal welfare initiatives.
By working together, they believe we can change the lives of the dogs and cats that have forever changed us.